What Is a Quantum Degree ®?
NEXT Academy's Quantum Degree® is a new form of education designed to equip you with world class knowledge, practical skills, and career growth opportunities to stay competitive in the digital age.
Instead of spending 3-4 years to get a degree that may or may not be applicable to the real-life working world, we envisioned a future where what you learn is timely, fast, and reliable to the current landscape. Started in 2017, the Quantum Degree® combines 4 crucial elements to maximise student outcomes:
‍1) World Class Curriculum
We work with top industry experts who have experience in running million-dollar digital companies. By tapping into the world's greatest marketing minds, we sought to create a curriculum based on real-world marketing case studies and expert knowledge.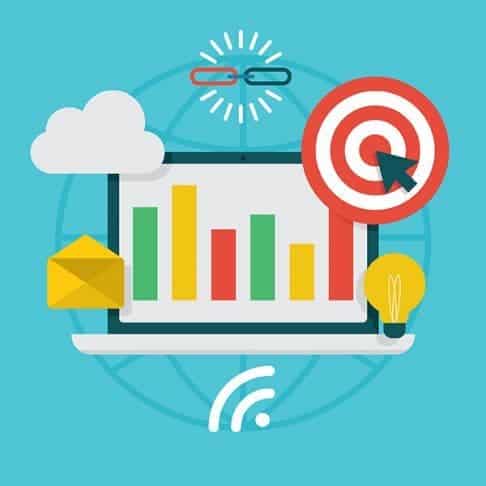 2) Skill Mastery
Acquiring knowledge is important, but without immediate application, it's practically useless. This is why in the Quantum Degree®, we focus heavily on hands-on exercises. Almost 99.9% of the exercises require you to run live marketing campaigns, like a real digital marketing expert.
‍3) Networking Opportunities
We recognise that networking is extremely important for the modern day marketer, startup, or business owner. Students who come to our Quantum Degree® typically come from diverse backgrounds. You'll meet anyone from freelancers, programmers, entrepreneurs, and even investors. You'll get to network with like-minded peers and have the opportunity to attend talks by industry experts to maximise your learning journey.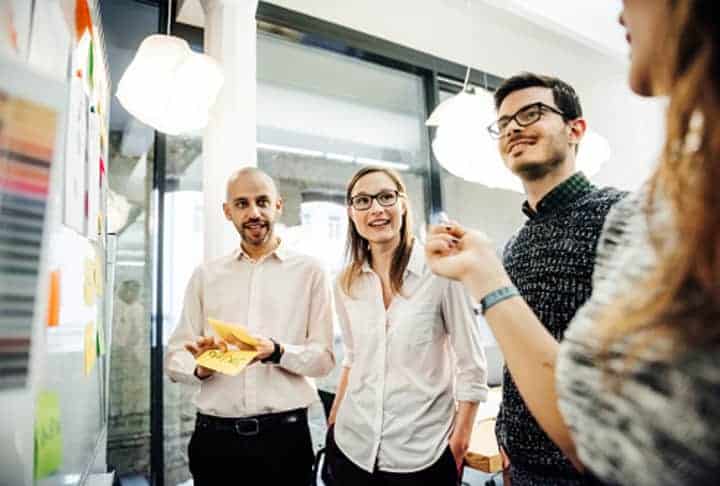 4) Expert Mentorship
Of course, you will not be left alone throughout your learning journey. Throughout our Quantum Degree®, you will always have access to our panel of expert mentors who will guide you and share their wealth of experience in running successful digital marketing campaigns. The time spent interacting with the mentors is worth its weight in gold in itself.
This winning combination of learning elements is glued together via one of the latest, groundbreaking teaching methodologies know as Blended learning. Blended learning is a method that combines the best of knowledge acquisition and skill mastery using digital and offline methods to create proven effective learning outcomes. Watch this short video on NEXT Academy's blending learning model to learn more:
Why take a Quantum Degree®?
‍You can think of Quantum Degree® as the latest evolution in education. The traditional education system has not changed in decades, and it's high time a new approach, which has been scientifically proven by many studies to be more effectively be applied to education systems.
At NEXT Academy, the benefit of this approach is it lets you rapidly acquire new skills and knowledge, accelerating your learning curve. You'll gain from building crucial networks with like-minded peers, who may potentially become your business partners or even form tribes with, so you can share what you've learned and exchange knowledge with each other.
Finally, we've created an environment where you can directly access mentors with years of knowledge under your belt, so you can get the best advice from them and get guidance if you are unsure of anything. In short, if you're looking to up-skill yourself with leading-edge skills in digital and technology for the future, kick start your journey with one of our Quantum Degrees®, and get the advantage you need to thrive in an increasingly competitive job and economic landscape.
Start your journey here at Next Academy and join thousands of others who have up-skilled themselves using coding & digital marketing to launch ideas, build businesses and grow the tech ecosystem. Interested to know more, then click on one of the links below: